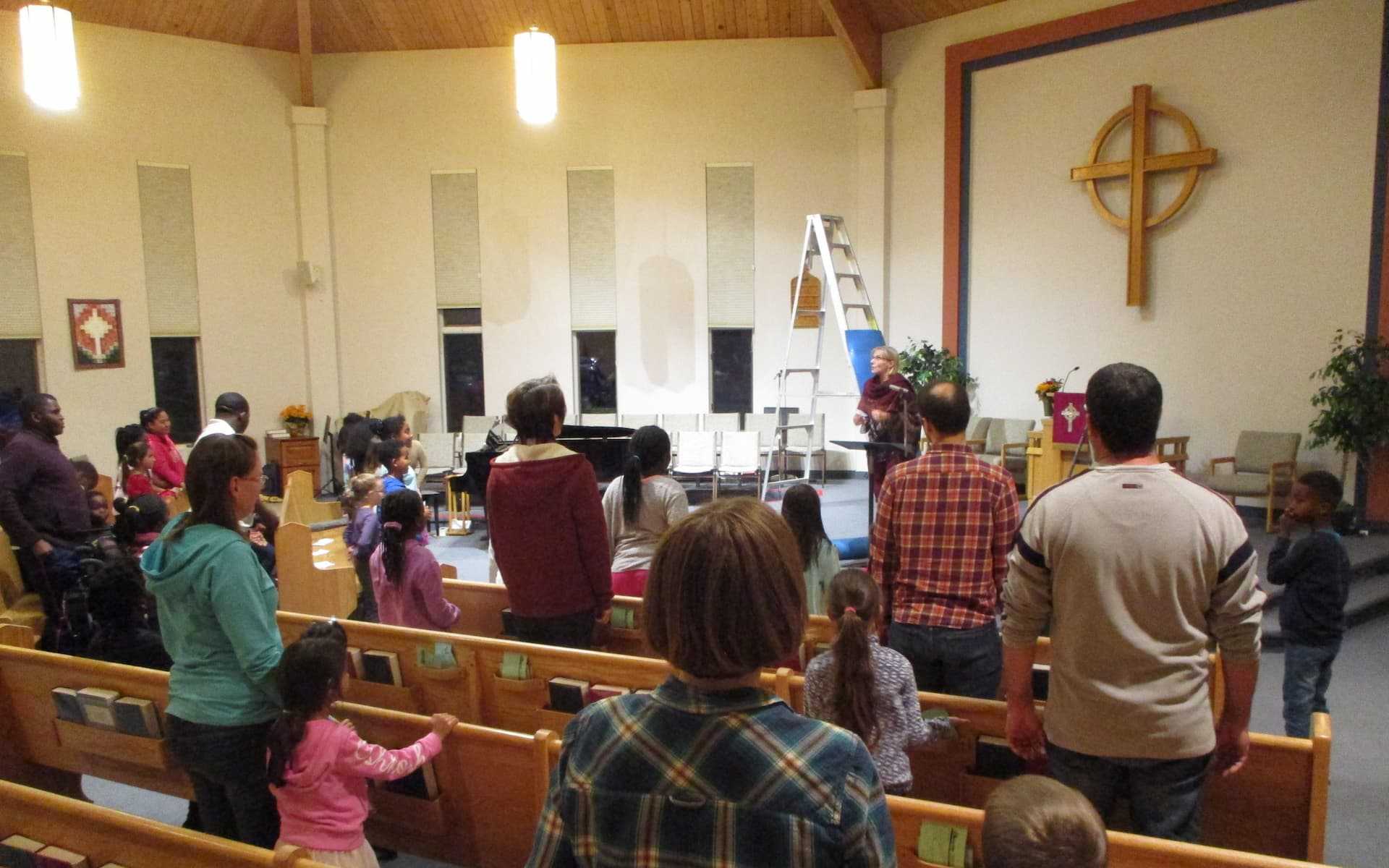 News & Happenings
What's Going On
Recent Announcements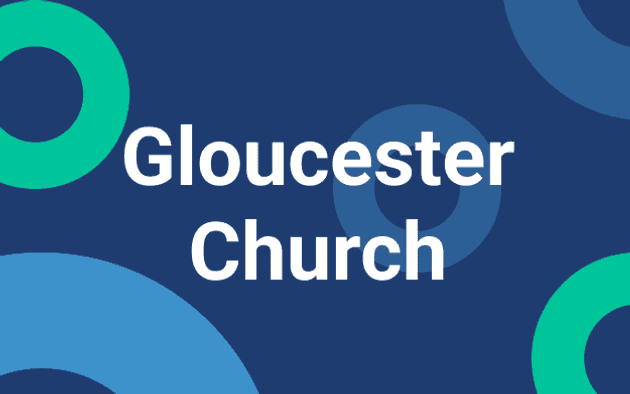 Music in Greenboro presents: Christmas with the Inkman Family & Friends
Another wonderful concert to attend @ Gloucester Church! Wednesday, December 14, 7:30-8:30 pm. Admission is by freewill offering ($10 – $20 is suggested). Donations can be made at the door or via e-transfer to musicingreenboro@gmail.com.  Please note that masks will be required for attendance. The concert will also be live streamed on our Facebook page, facebook.com/musicingreenboro.  
Continue Reading.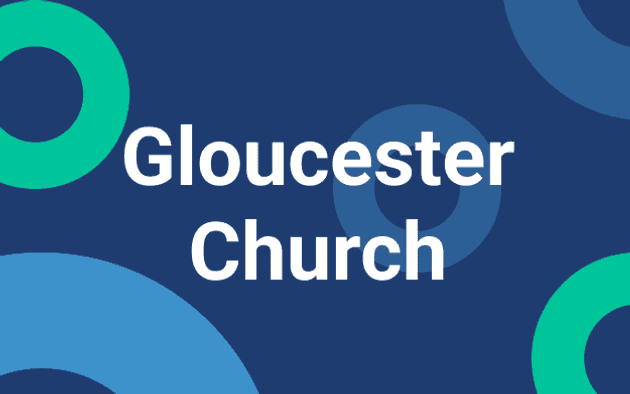 Confirmation Service
Support and encourage three young people who declare their faith in Jesus, and their desire to follow him. We'll sing, pray, and bless these kids. And we'll consider what it means to become People of the King – the truly-good, truly-faithful one. Join us at 10am, November 20
Continue Reading.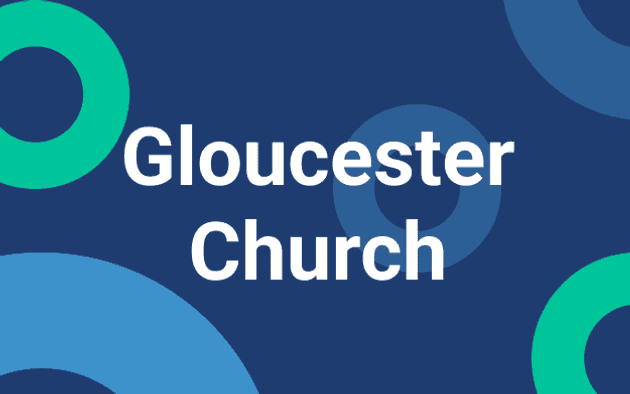 Thank God for neighbourhood Schools
Welcome: Teachers, Staff, & Volunteers Enjoy music, story, & prayer Honour local Principals, Teachers, & Staff Worship begins at 10am Sunday, October 30, 2022. Later, we'll celebrate community with a potluck lunch (~ 11:30). Everyone's welcome!
Continue Reading.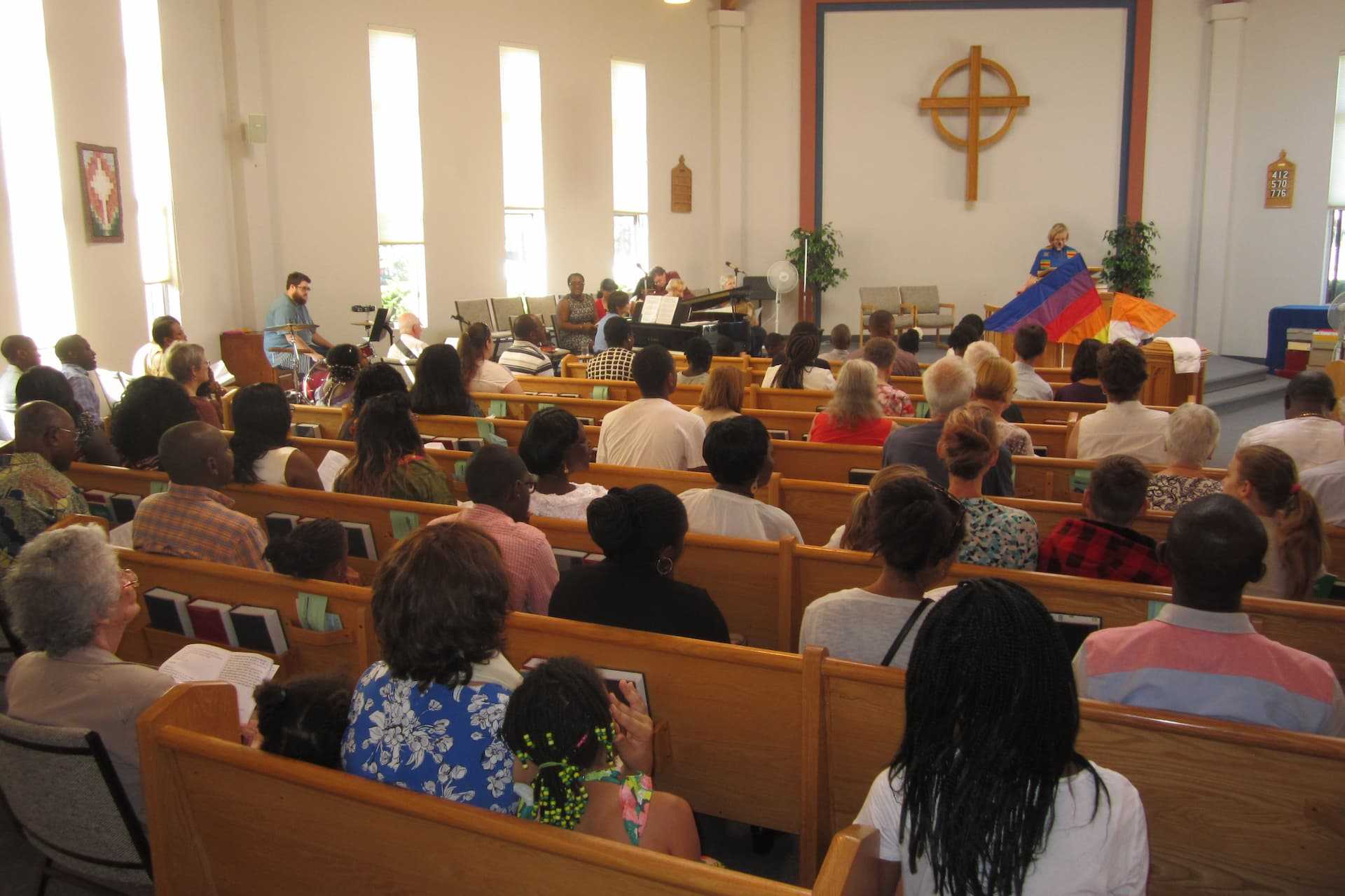 Worship @ 10am
91 Pike Street
Join in-person. No need to sign-in or register. Everyone gathers in the Sanctuary. After a kids' story, leaders & kids may leave for Sunday School, Nursery Care, or Youth Group.
Or join online at
www.facebook.com/gloucesterchurch
. Scroll down for the videos. Live-stream starts at 10am. You don't need a Facebook account to access the video.