News & Happenings
What's Going On
Recent Announcements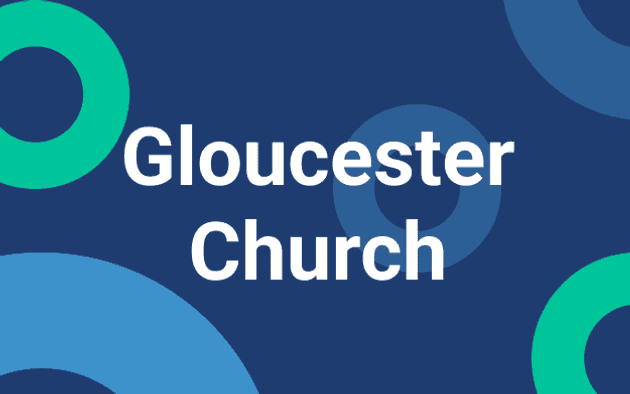 Bible Conversation for Everyone
7pm, this Thursday, September 1. Join Jason & Pastor Denise in-person at the church, OR contact the office to receive the Zoom link. Everyone's welcome!
Continue Reading.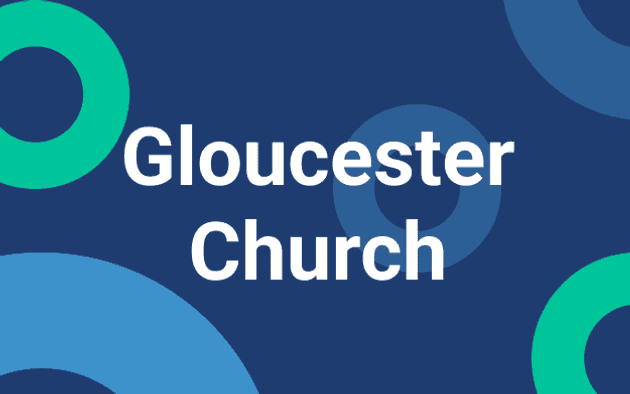 Neighbourhood Prayer Walk
6:30pm Wednesday September 14 Join us to walk a few blocks, or through the park, with a friend. Pray for God's peace in Greenboro. Gather at the church for snacks & orientation at 6:30. Go for a walk. Talk with the Lord. Return at 7:45 to debrief.
Continue Reading.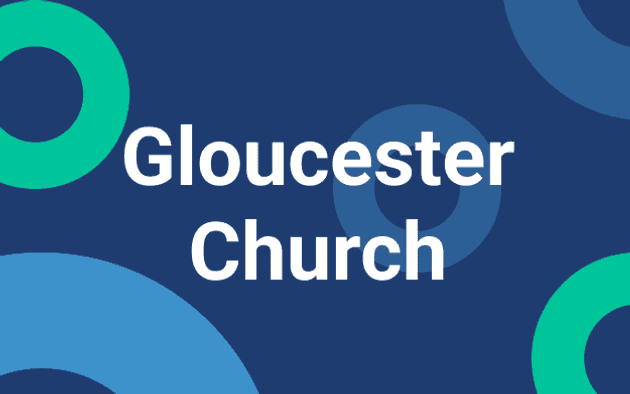 Summer Sundays @ 10am
Worship in-person in the Sanctuary, or online at www.facebook.com/gloucesterchurch.
Continue Reading.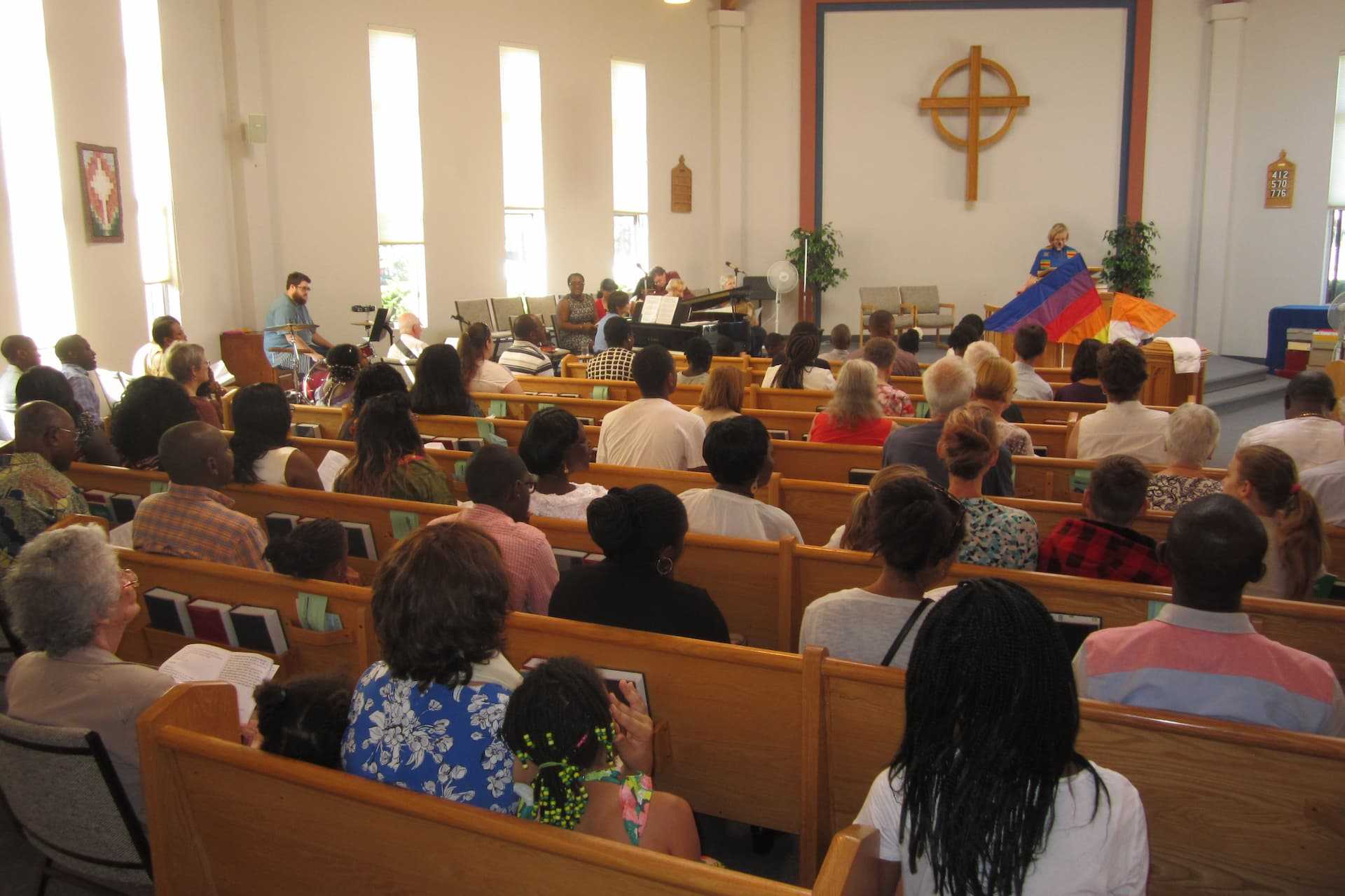 Worship @ 10am
91 Pike Street
Join in-person. No need to sign-in or register. Everyone gathers in the Sanctuary. After a kids' story, leaders & kids may leave for Sunday School, Nursery Care, or Youth Group.
Or join online at
www.facebook.com/gloucesterchurch
. Scroll down for the videos. Live-stream starts at 10am. You don't need a Facebook account to access the video.