News & Happenings
What's Going On
Recent Announcements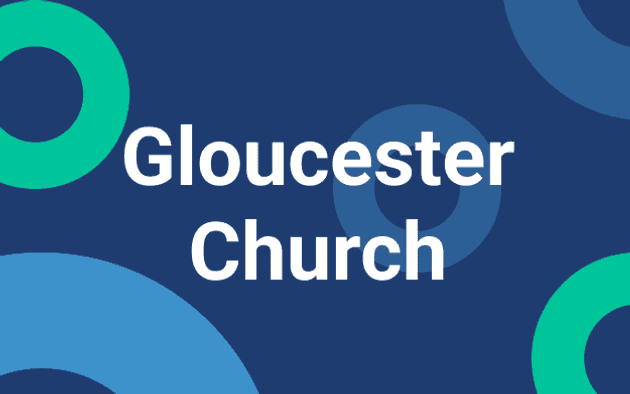 Music in Greenboro
June 25, 2-3pm: Music in Greenboro, Piano Palooza! Admission by Donation Another entertaining afternoon, presented by Music in Greenboro. Bring family and friends and enjoy the music!
Continue Reading.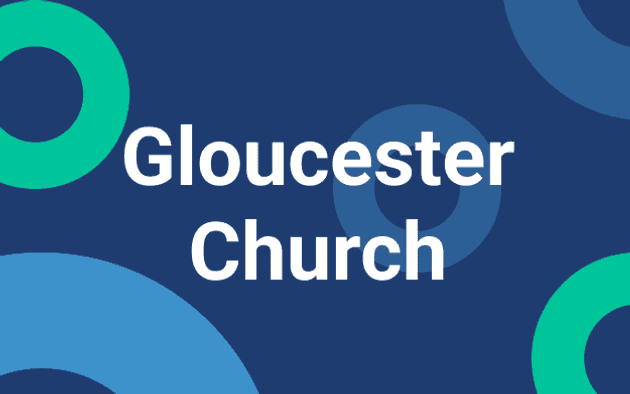 The Chosen – movie nights & Bible conversations
Season 1, Episode 2, at 7pm, Thursday, June 15 at Gloucester Church One man devises a desperate plan to feed his family; another is shunned by his parents. Meanwhile, healed Mary Magdalene welcomes guests to Sabbath, and scholar Nicodemus has a crisis of faith. Loyalty, loneliness, and community… A multi-season series, The Chosen vividly imagines […]
Continue Reading.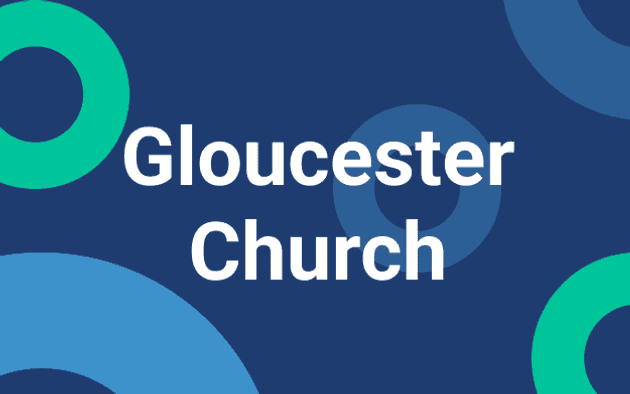 Worship May 14th–Honouring the important women in our lives.
Today we Thank God for Moms, Grandmas, Aunties, & other women who have nurtured, mentored, & inspired us. Who do you honour today? How will you bless them?
Continue Reading.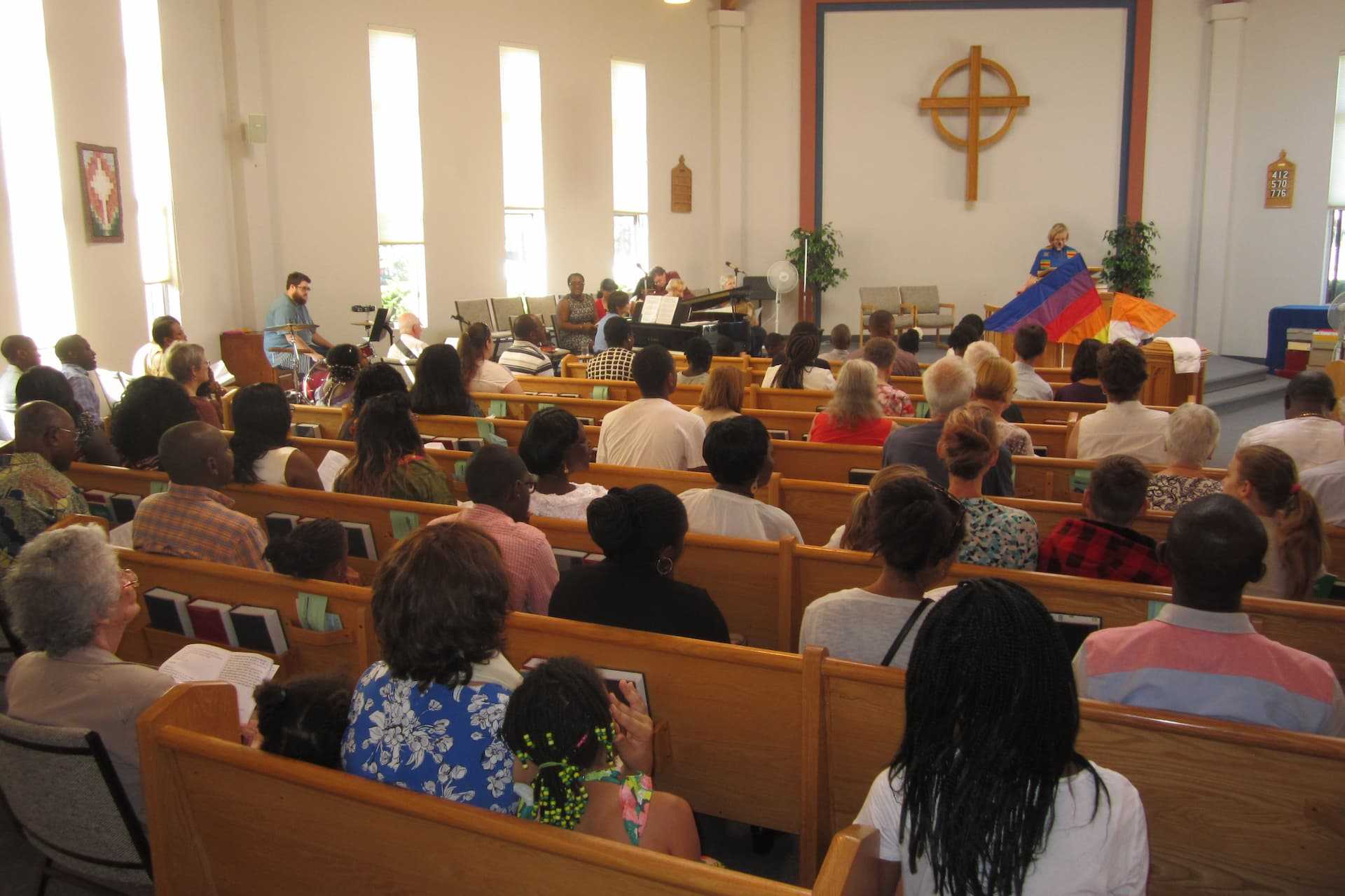 Worship @ 10am
91 Pike Street
Join in-person. No need to sign-in or register. Everyone gathers in the Sanctuary. After a kids' story, leaders & kids may leave for Sunday School, Nursery Care, or Youth Group.
Or join online at
www.facebook.com/gloucesterchurch
. Scroll down for the videos. Live-stream starts at 10am. You don't need a Facebook account to access the video.