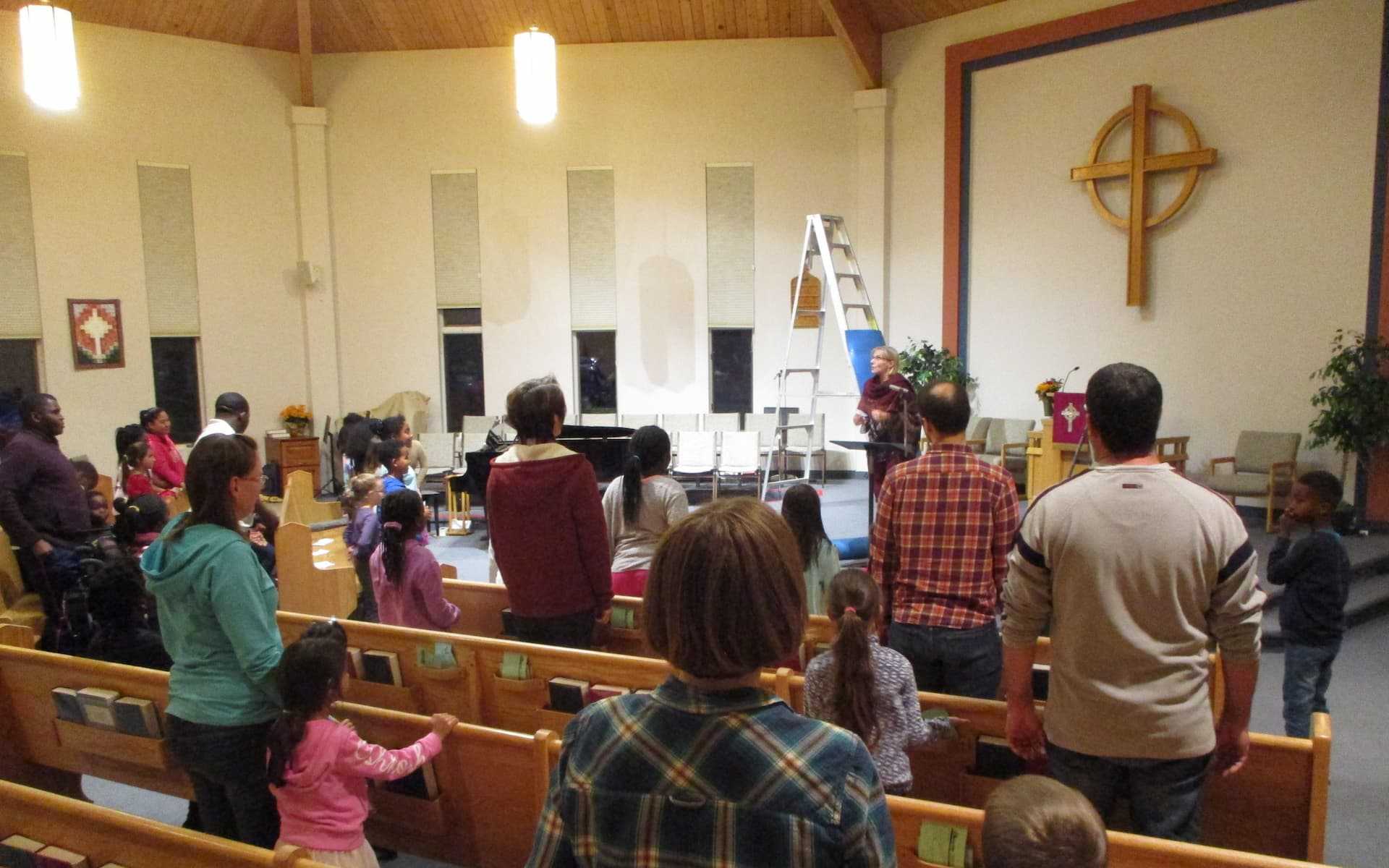 News & Happenings
What's Going On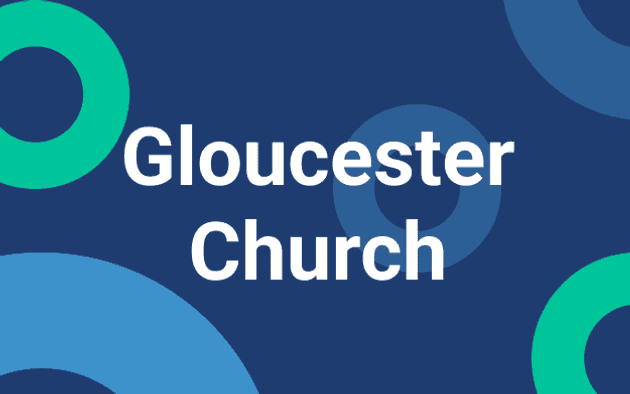 Recent Announcements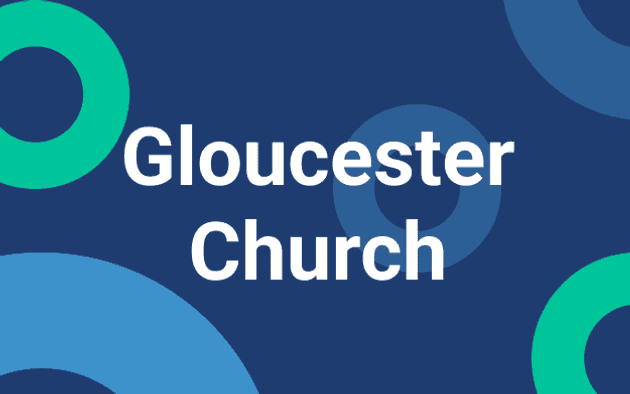 Music in Greenboro
Music in Greenboro presents: Plot Twist! A Cabaret of Unexpected Surprises Saturday, March 25, 2:00-3:00 PM We are excited to partner with Lost Baggage Musical Theatre to present a collection of musical theatre numbers with twisted endings, with songs like "Nothing" from A Chorus Line, "Me and the Sky" from Come From Away, and "Stars […]
Continue Reading.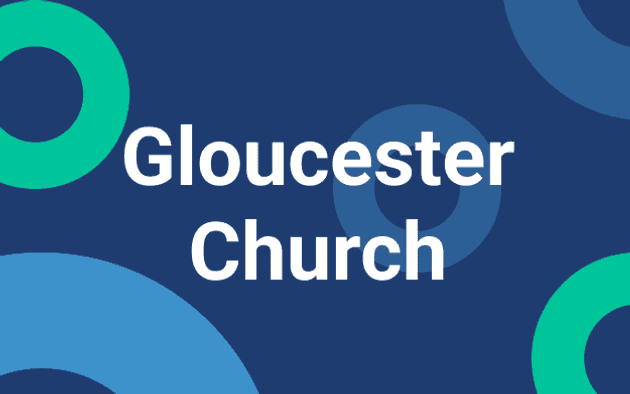 Holy Week @ Gloucester Church
April 2, 10am: Palm Sunday worship & Sacrament of Baptism 3-5pm: Gloucester Church Choir: practice April 6, 6pm: Maundy Thursday potluck dinner, followed by Worship & Communion April 7, 10am: Good Friday worship April 9, 10am: Easter Celebration!
Continue Reading.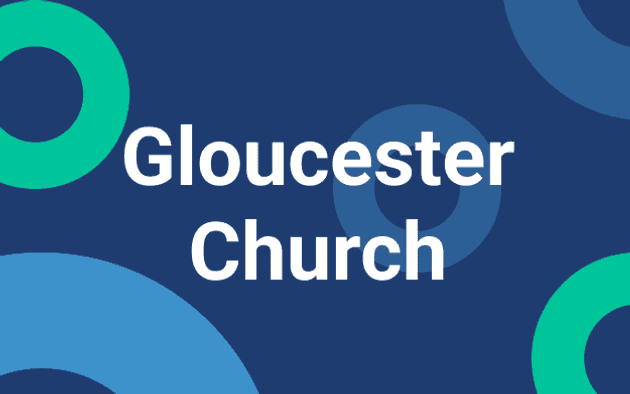 Kids' Camp 2023
Kids' Camp—July 11,12,13! Save the dates For children ages 4-12. Prince, Jenny, & Friends are gearing up for Kids' Camp 2023. Three days of learning to love Jesus and to follow Him. Invite friends to share this fun & faith-filled week. Watch this space for details.
Continue Reading.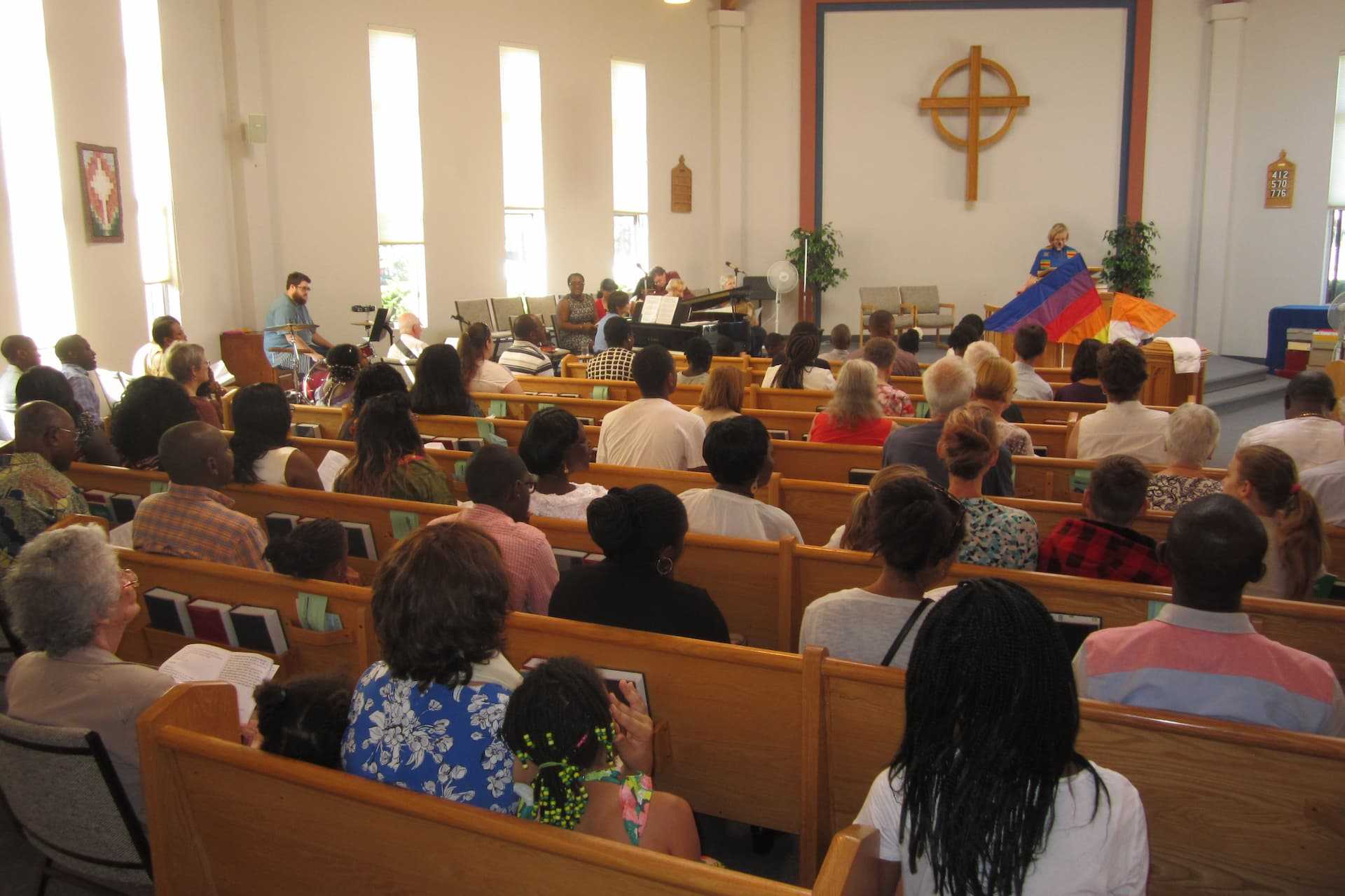 Worship @ 10am
91 Pike Street
Join in-person. No need to sign-in or register. Everyone gathers in the Sanctuary. After a kids' story, leaders & kids may leave for Sunday School, Nursery Care, or Youth Group.
Or join online at
www.facebook.com/gloucesterchurch
. Scroll down for the videos. Live-stream starts at 10am. You don't need a Facebook account to access the video.