Ministry Team
Leadership is all about service. Following Jesus, we seek to guide with grace, faithfulness, & joy.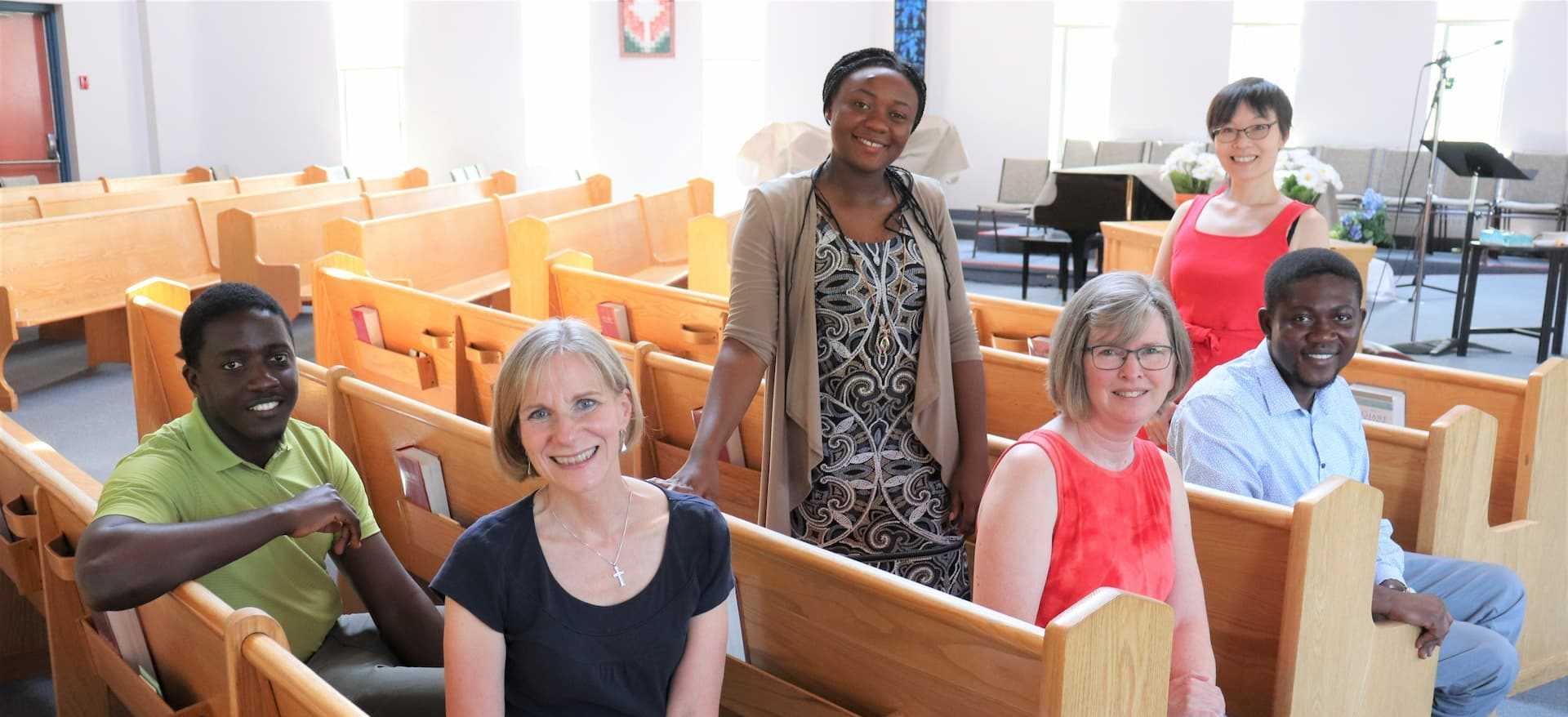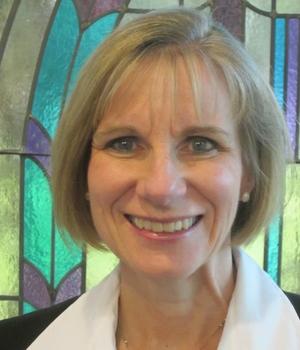 Denise Allen-Macartney
Minister
Denise has served as Lead Pastor since her ordination in 2009. Previously, she was Director of Communications for an Ottawa technology company, and communications consultant for corporate, government, and non-profit clients. Denise is passionate about following Jesus. She delights in helping people explore God's Word and experience God's love. She and her husband, Allen, have 2 adult children, their spouses, and 8 grandkids. Denise and Allen enjoy exploring God's creation outdoors.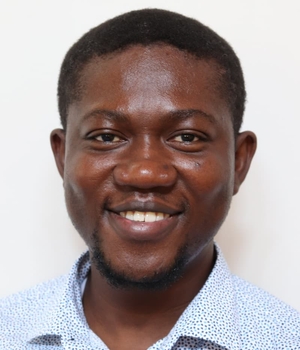 Prince Owusu
Youth & Family Outreach Leader
Prince works passionately with youth and families at Gloucester Church. He has been involved in this role since fall 2017. He leads several collaborative programs and activities at the church and in the neighbourhood. He loves sharing God's word and telling others about his faith journey. He is currently completing his doctoral studies at Carleton University's School of Social Work.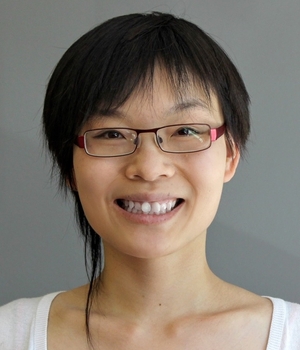 Sabrina Tang
Music Director
Performer and collaborative pianist, Sabrina has directed music at Gloucester Church since 2012. She received her Diploma in Piano Performance from Trinity College of London in 2007, and works with soloists, ensembles, and theatre companies. Sabrina maintains an active music studio, teaching piano to students of all ages and levels. Through the Music in Greenboro concert series Sabrina showcases local musicians and provides high-quality, accessible music for the neighbourhood.
Christine Hywarren
Secretary
Christine Hywarren has been Gloucester's Church Secretary since 2011. She is so grateful to serve with a community of people focused on sharing God's love with others. Christine enjoys life with her husband and pet dog. They have two grown daughters and enjoy road-trips to visit with family, as well as exploring all parts of Canada.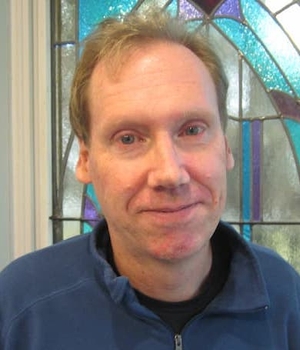 Bruce Hastings
Custodian
Bruce joined the team at Gloucester in 2009. He works hard to keep the church building clean and well maintained for the church family and outside groups. He enjoys the challenges of maintaining a modern building. His motto is 'Sleep is optional, right?'