Kids & Youth
Encountering God's love & God's Word with childlike wonder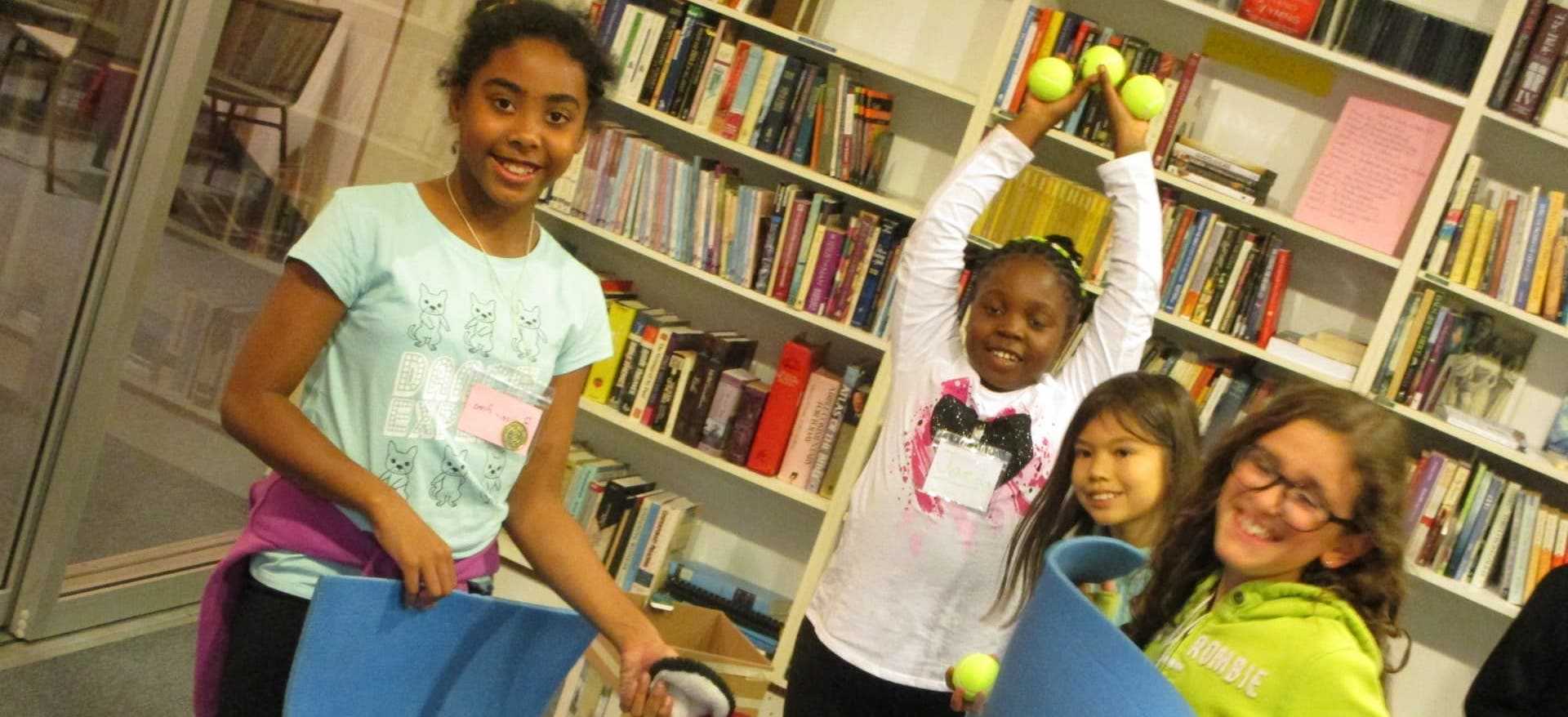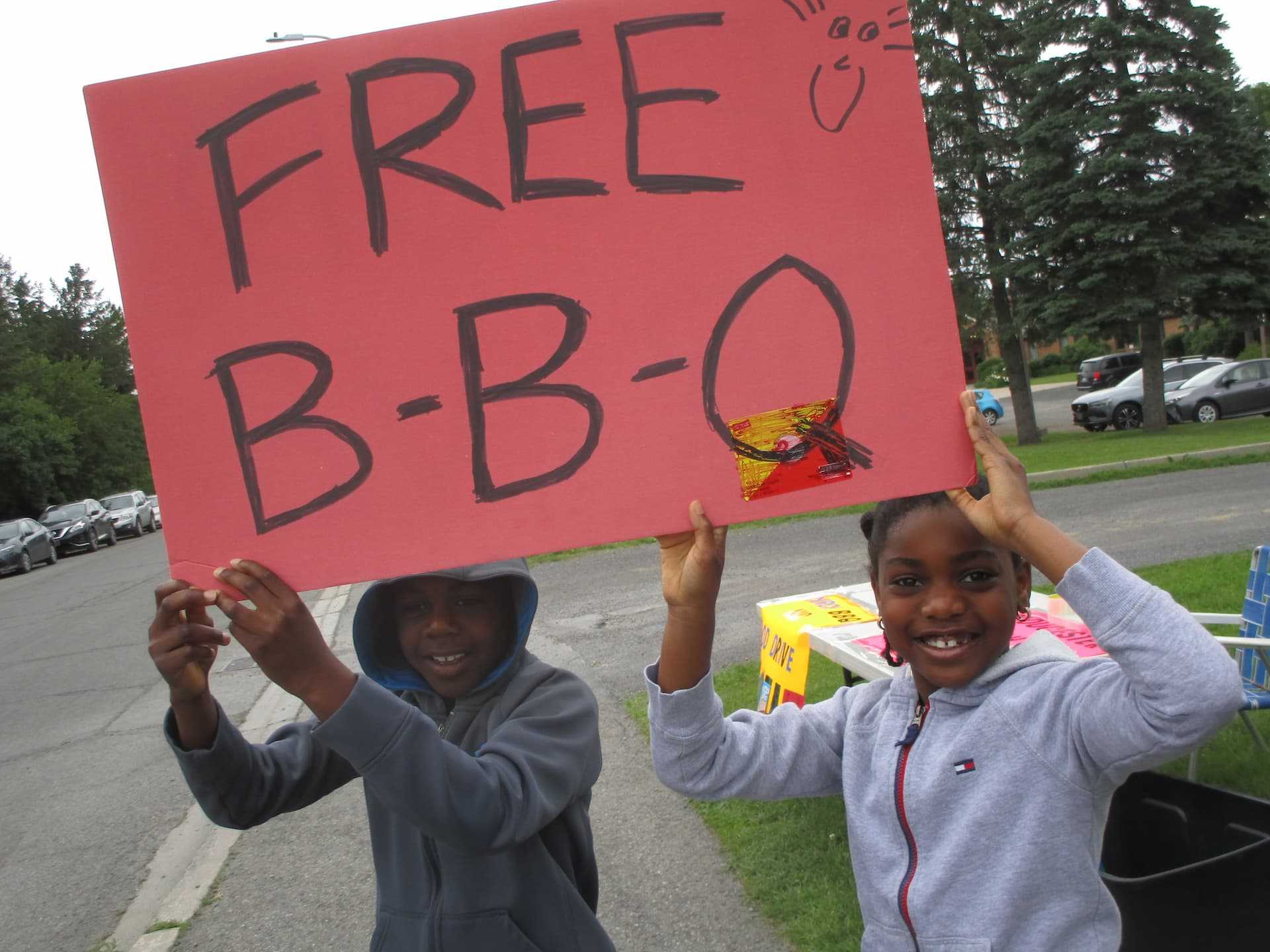 Kids 4-12
At Kids' Ministry children study, create, and play. Partway through worship school-aged kids attend activities just for them. Two or three adult teachers engage children with stories from God's Word, a Bible video, discussion, prayer, and creative activities.

We lay a faith-foundation grounded in God's love that meets us in Jesus.

Prior to serving, teachers must complete a vulnerable sector police check.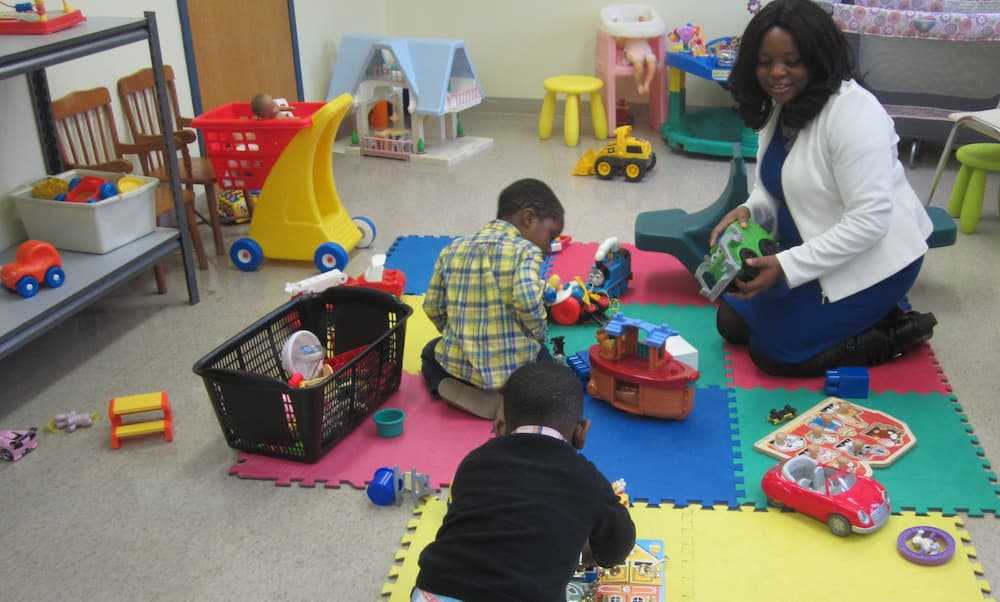 Pre-Schoolers
Nursery care is available for children under 4 years old. The Nursery opens partway through worship. You'll be warmly greeted by two caregivers. They'll ask you to sign-in your child and indicate any allergies. Children play in a safe, welcoming environment. Caregivers must have a valid vulnerable sector police check prior to volunteering in the Nursery.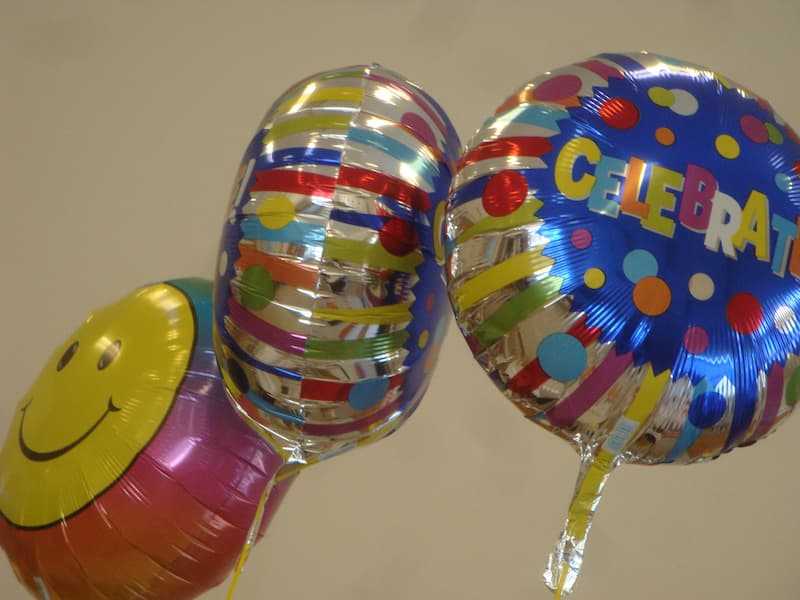 Youth
Youth Group meets Sunday mornings in-person at the church and online by Zoom. Kids aged 12+ (or grade 7+) begin worship with their families, then head to Youth Group. Led by Prince Owusu and Ngi Nkengla, we nurture growing faith centred on a personal relationship with God. Together we explore Scripture, pray, support each other, and share experiences of life and following Jesus.

Meet new friends. Find your purpose. Connect with God.