Messages
"The Word of God is alive and active"
Hebrews 4:12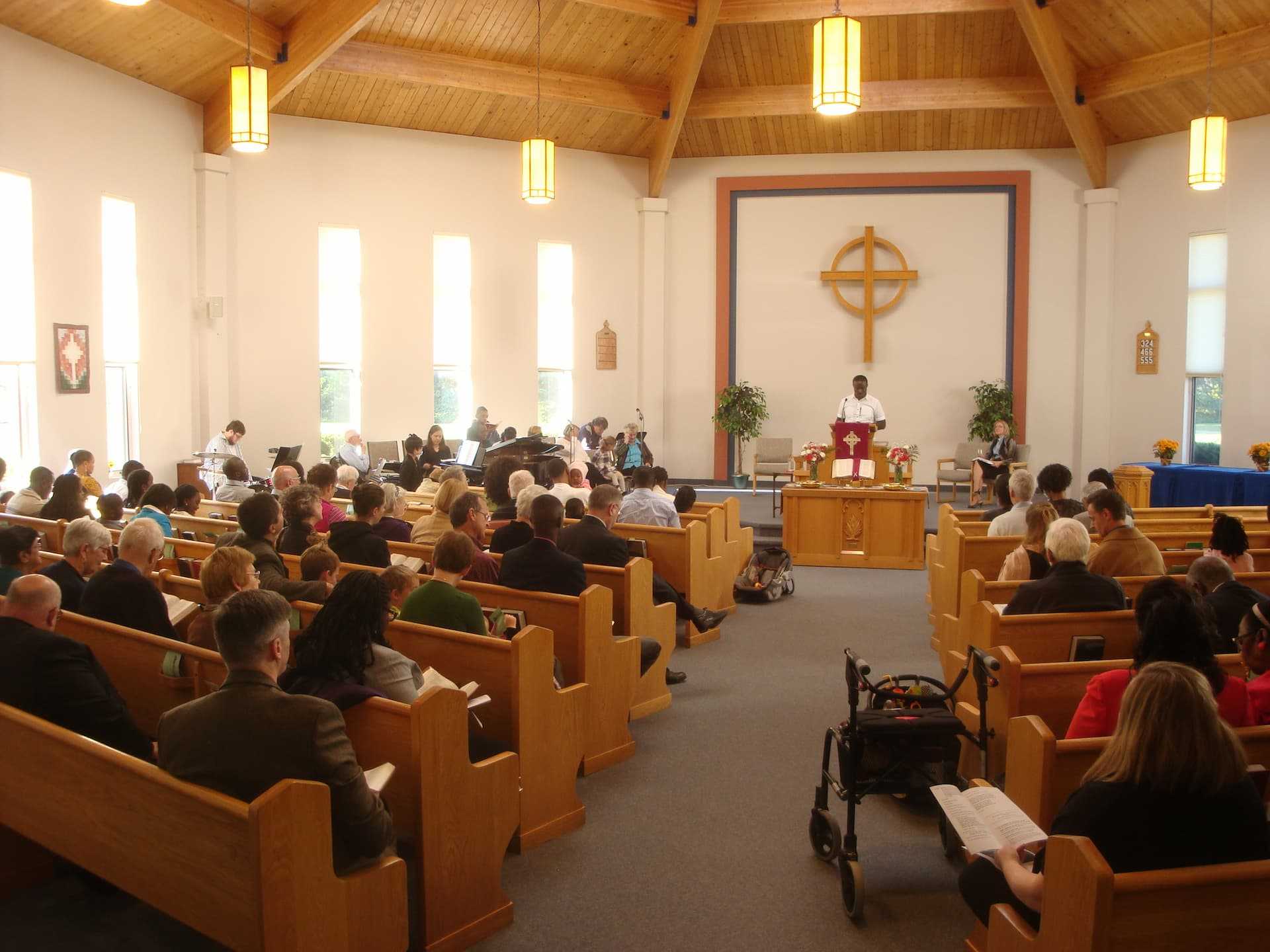 Words to live by
The Bible encourages, confronts, and consoles. God speaks his truth into our lives and gives us hope.
On this page you'll find audio files of recent messages. Or, access video recordings of whole services on our Facebook page. (You don't need a Facebook account to view videos.) Or, contact the office for message transcripts.