Welcome to Gloucester Church
Connect with God. Connect with Community. Welcome Home!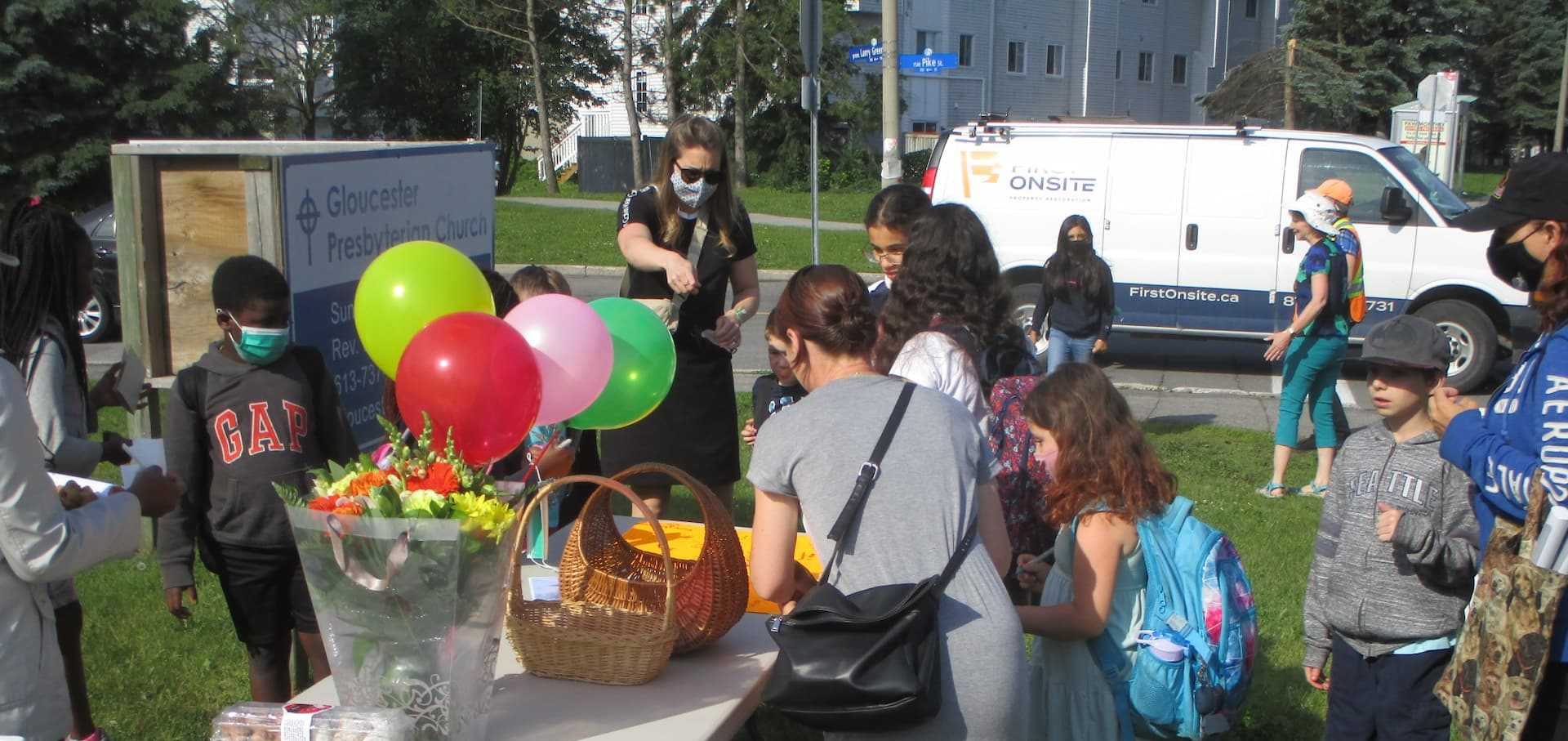 Friendly. Diverse. Engaged.
Folks from more than 26 different countries — we range in age from 7 months to 101 years. Some have followed God for a long time. Some are new to the journey. All of us have questions!

We're drawn by the Holy Spirit. And Jesus is at the centre—connecting us with God and with the world.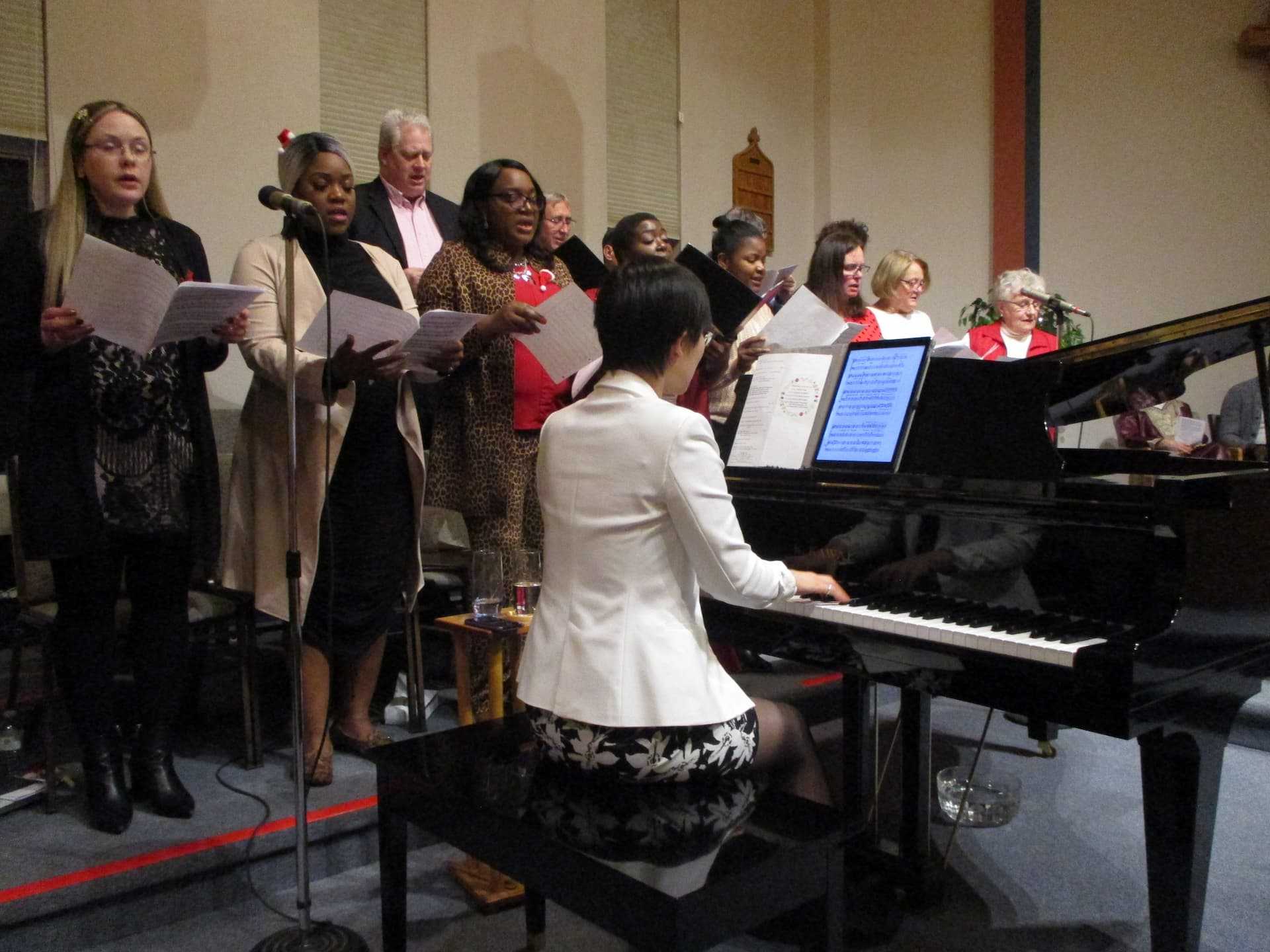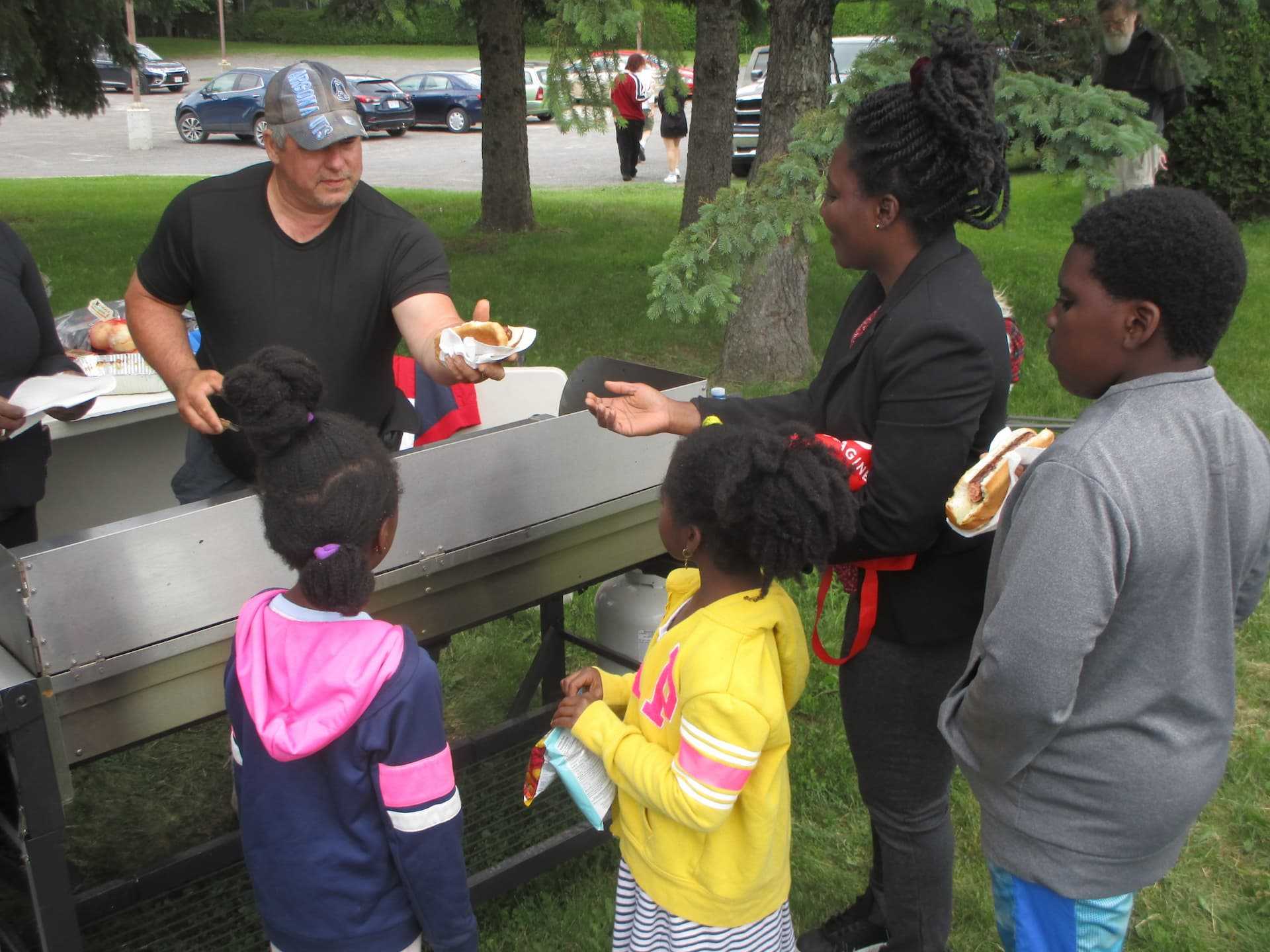 Compassion. Joy. Service.
Community is one of God's great ideas. We're passionate about fostering community among neighbours. What might that look like?
Welcoming kids to Roberta Bondar School
Celebrating teachers & staff at Bondar, Bateman, & St. Marguerite schools
Holding Community BBQs
Exploring faith with friends & families at Messy Church
Collecting food for Pavillion Food Bank
The Mission
We are learning to love and follow Jesus, and to bless our neighbours.
The Vision
We seek to grow in faith by:
Reading and living out the Bible Message
Praying to God the Father, Son, and Holy Spirit
Serving our neighbours, near and far, in Jesus' name